Photos of flooding incident
Here are some exciting pictures of the situation at 1511 Grand Ave. early this morning. I am releasing these to the local media for use, but I would really like to be credited as "Dan Feidt / HongPong.com". I am a resident of #15 at 1511 Grand. After WCCO interviewed me in the morning, Channel 5 and Channel 9 came through around lunchtime! Those camera guys in the last photo were from 5 and 9. The woman in the reflective red vest was from the red Cross, offering us shelter.
Click on the photos to enlarge them.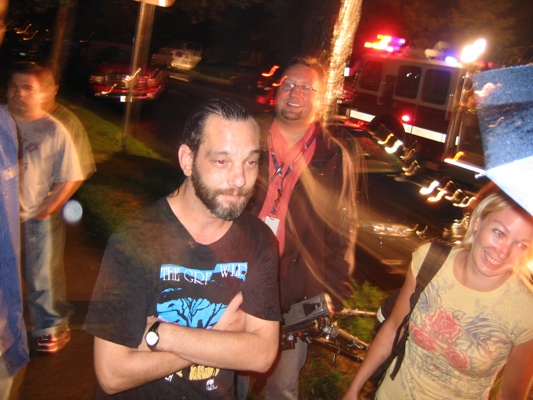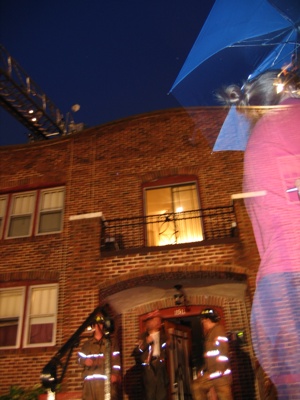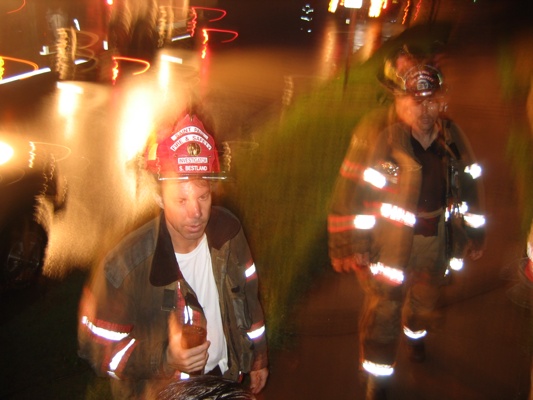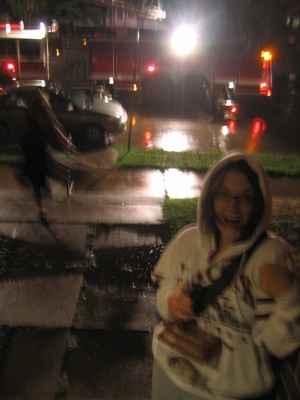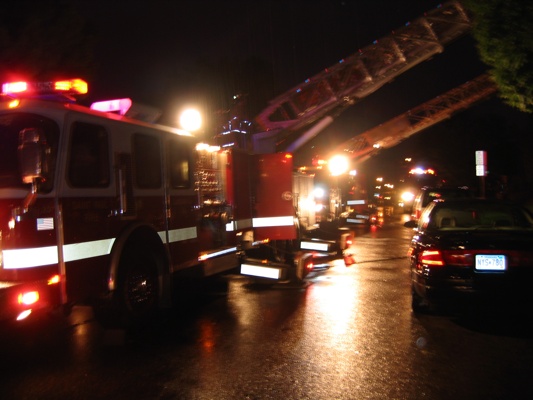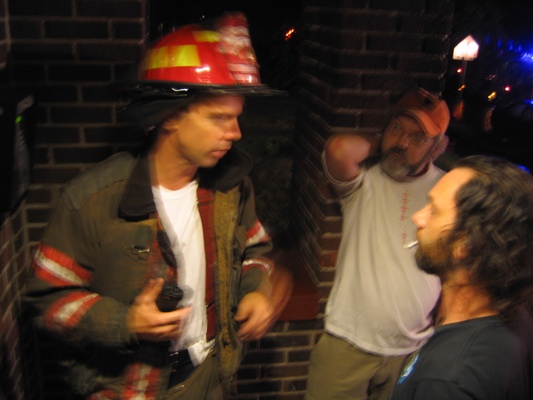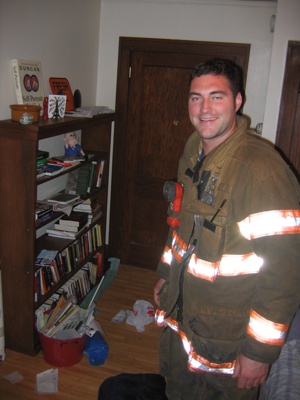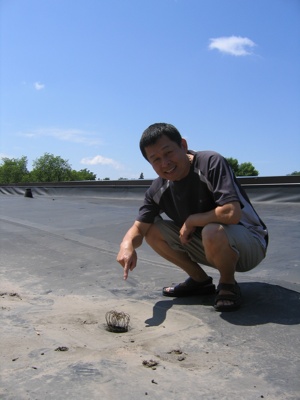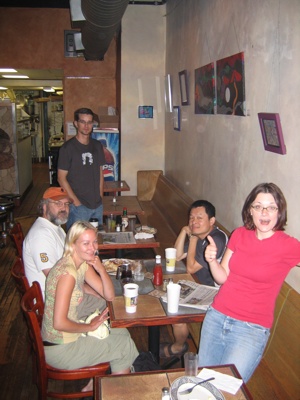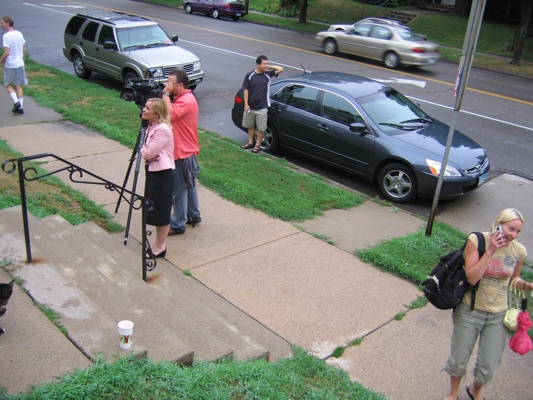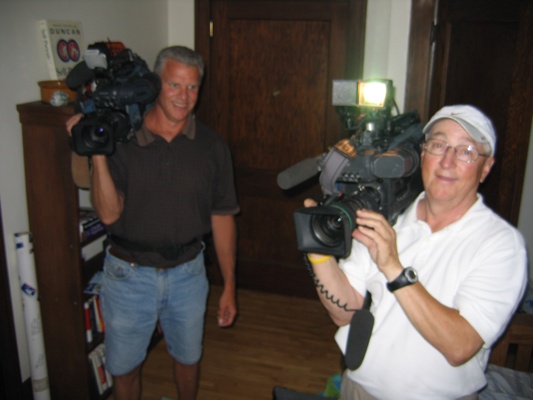 Abby's room got the worst of it. Mattress and many furnishings soaked.
Commenting on this Story is closed.
Tags for Photos of flooding incident