It's 1975: Do you have IBM Data Base?
This awesome presentation from YayHooray.com threads features the best of IBM mid-1970s leisure suit mainframe presentations... It's too damn cool!
As a matter of fact i think i need to make this first one my Facebook picture now.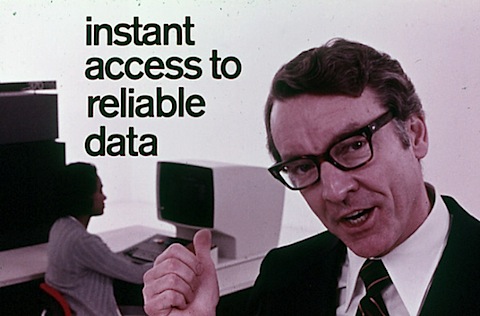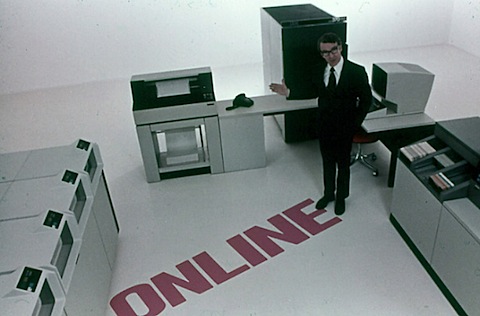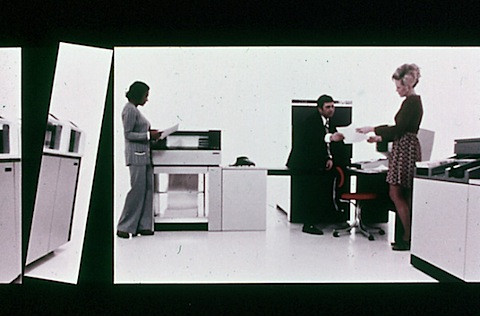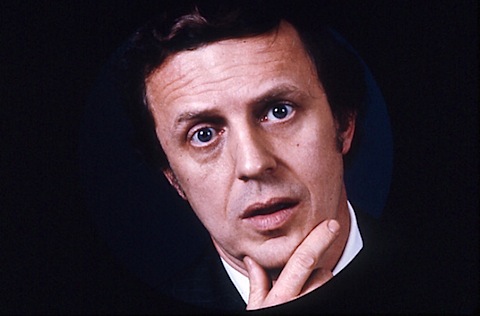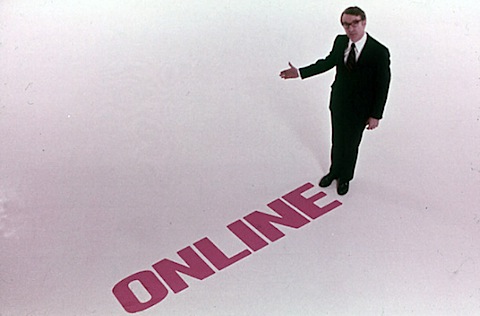 These guys are AWESOME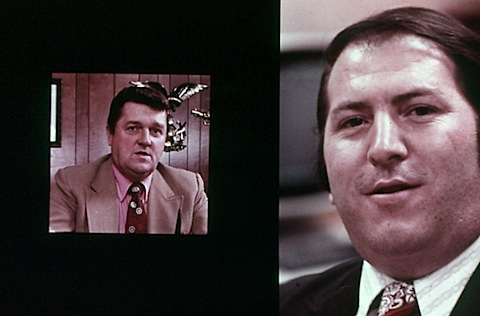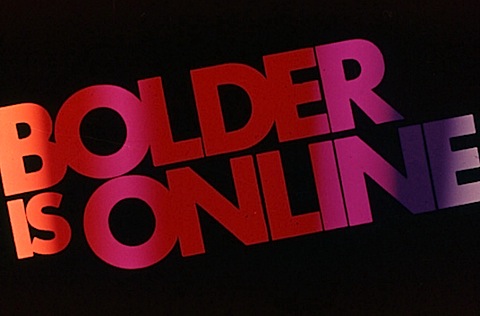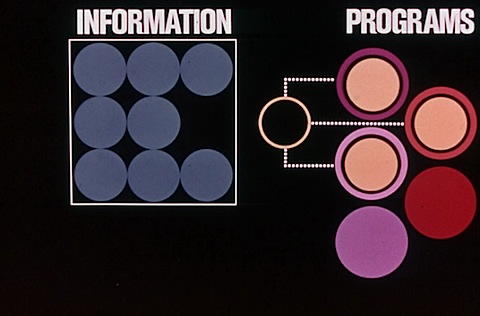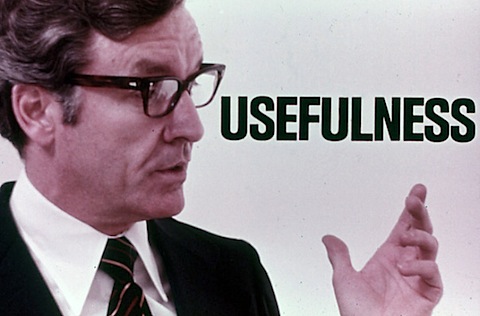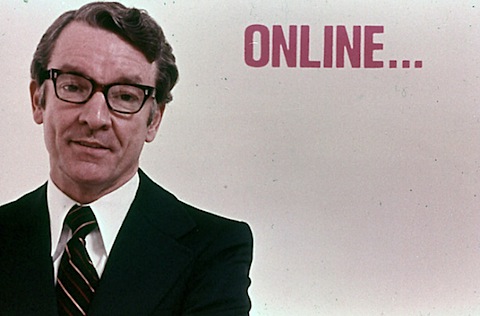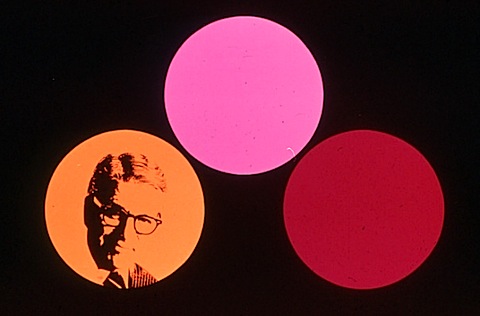 That's all for now. Art it is.
Commenting on this Story is closed.