Alchemy and Debt Demons - FAIL DOT GOV sHuTdOwN2011 - The All-True Esoteric story behind the 2011 Government Shutdown
FEDERAL SHUTDOWN 2011: The Untold Story -
long story short, our narrative ends with The Jesus giving everyone SHROOMS. Alchemy and accountants, the Shutdown revealed mysterious & esoteric truths underlying our post-masonic Nation.
[ I had a couple folders sitting around with new, weird & funny images. Dropped these pics in and wrote a weird story, kind of Conspiracy JPEG Mad Libs :-]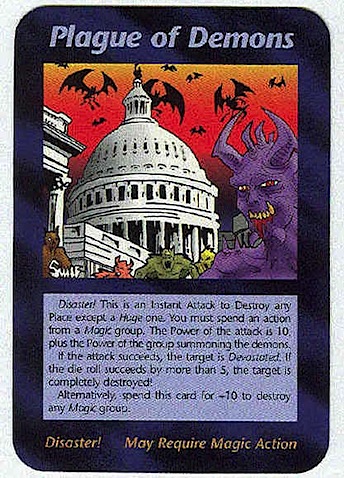 It Began with a Plague of Debt Demons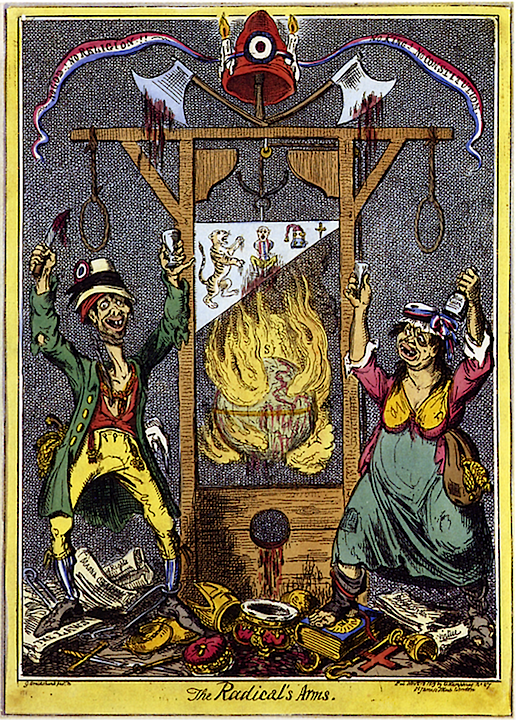 Tea Party Jacobins at it again (classic political cartoon from the French Revolution)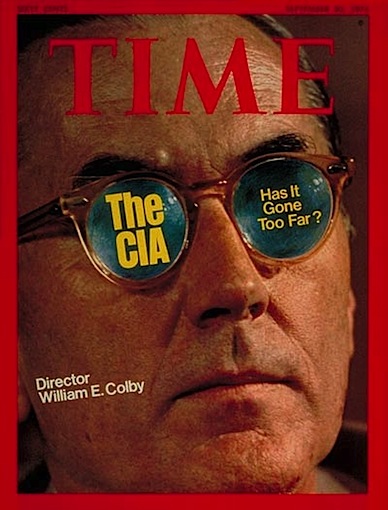 They switched to Aviators in the next decade or so.

Below the fold: more of the Mysteries!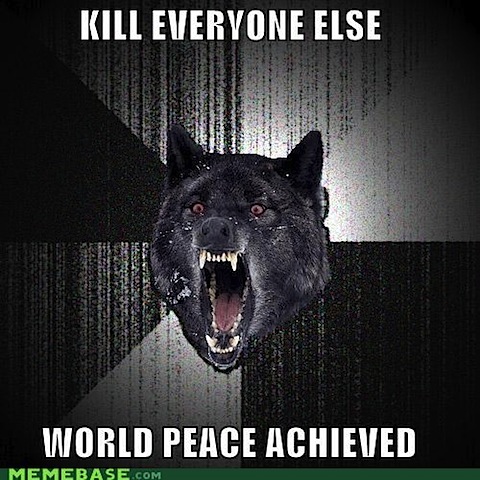 Winning!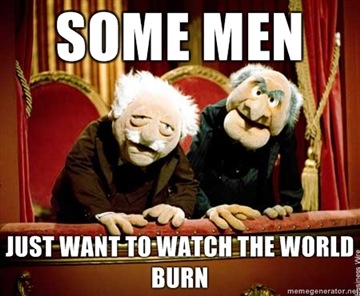 Tea Party Patriots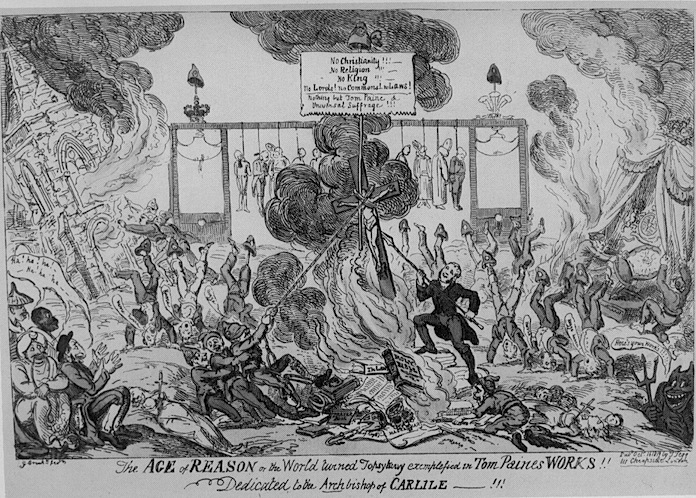 Thomas Paine was responsible for all this godlessness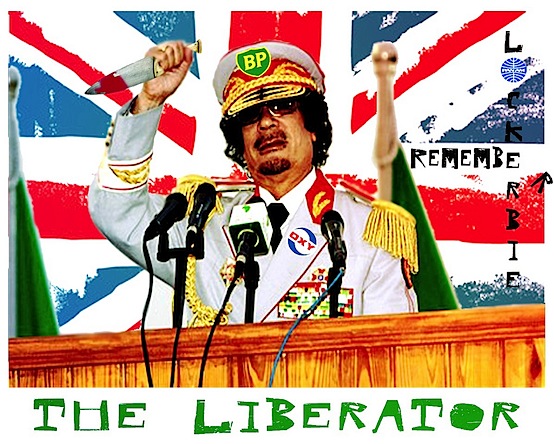 via Banzai / zerohedge.com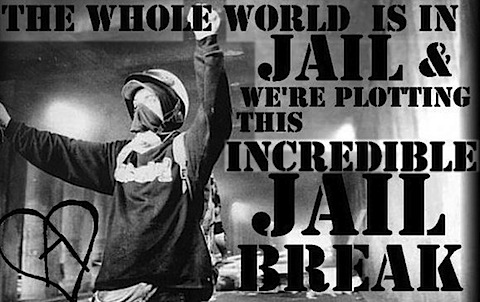 international noise conspiracy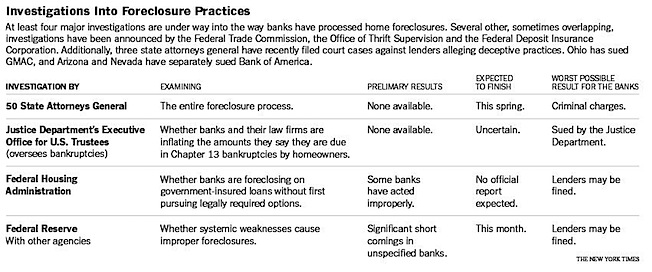 FINANCIAL CRIMES == tRaNsAcTiOnS not TRANSGRESSIONS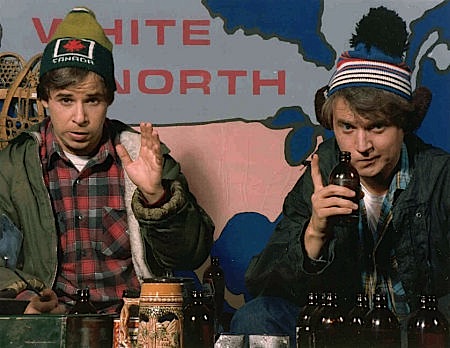 Canadian government falls - crack another one! No worries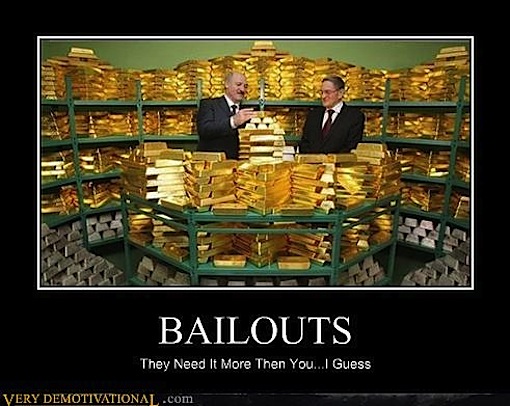 the bankers decided to make lots of ledger entries involving 'credit' and 'money' then use a little casual financial terrorism to slurp out the real labor of the nation. this prompted brinkmanship over remaining crumbs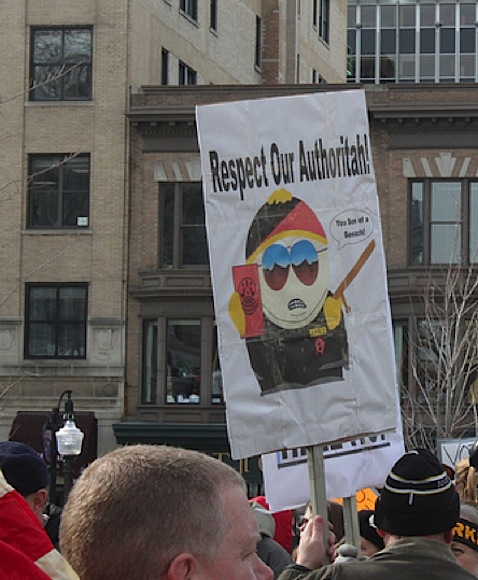 the new Wobblies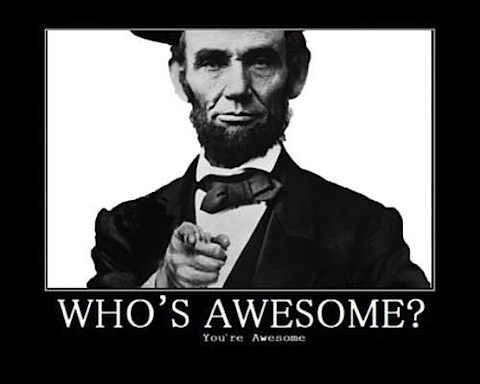 Morale was high at the outset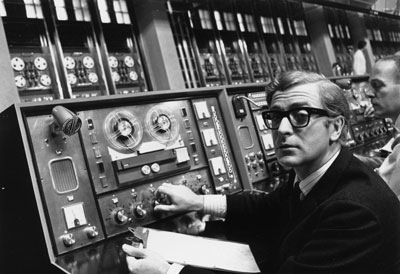 Social control freaks at the Rockefeller Foundation started twisting a dial.

LOL this is actually real. No luck with the drugmoney at MplsFed yet!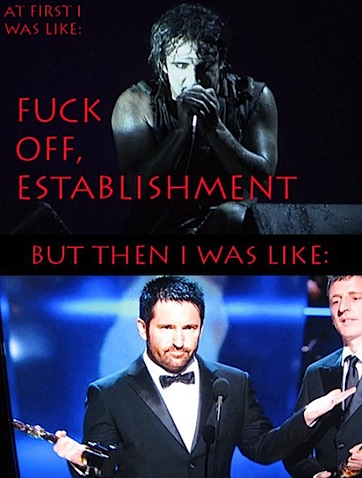 BOOM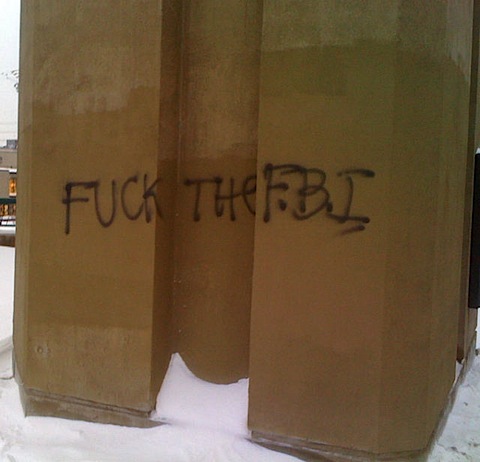 All the resources for mortgage fraud have been diverted to unraveling this one.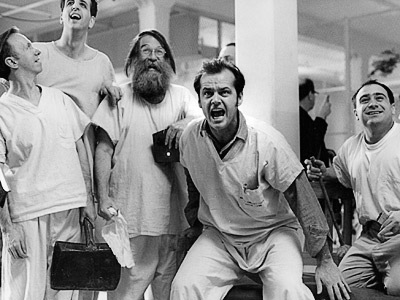 Almost free of the psychiatric industry?

DIY freedom - beta tested overseas!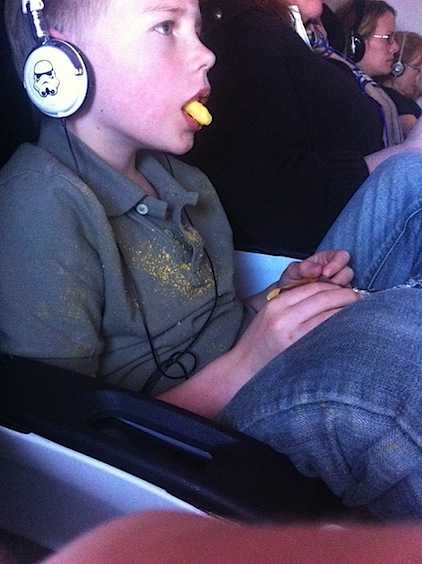 this kid's mindstate is the goal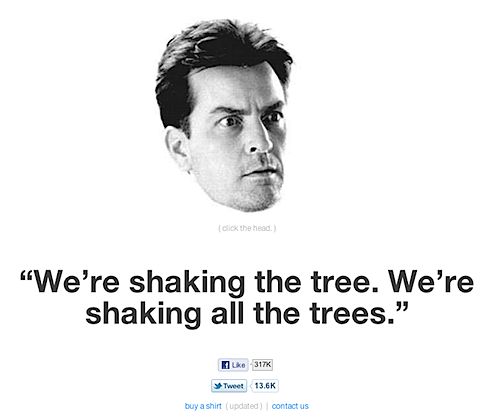 does it make a sound?


one man could straighten out the shutdown, no doubt

even Bill Murray couldn't snap his fingers at this one.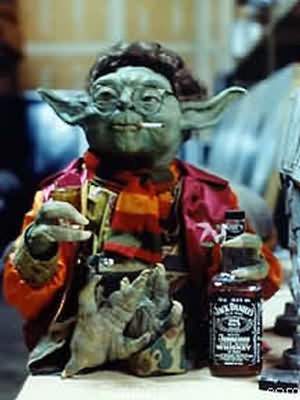 Yoda kicked back - out of his hands entirely.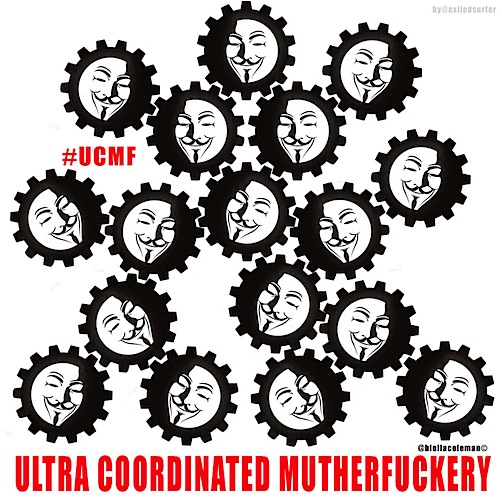 these guys did it for the lolz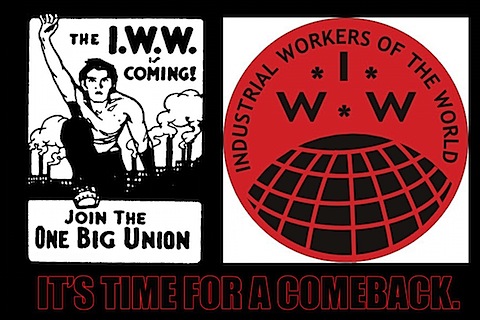 time is now!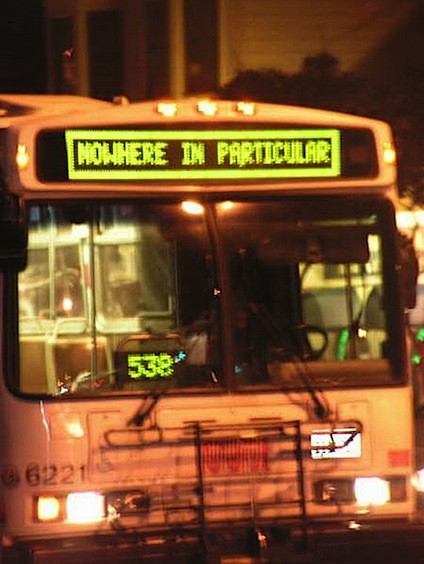 the boehner bus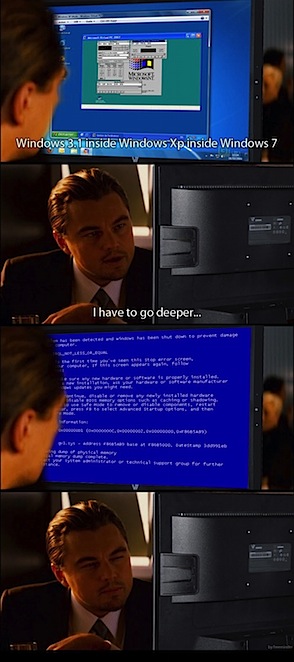 the federal budget - you need a *kick* to get back out of its recursive nature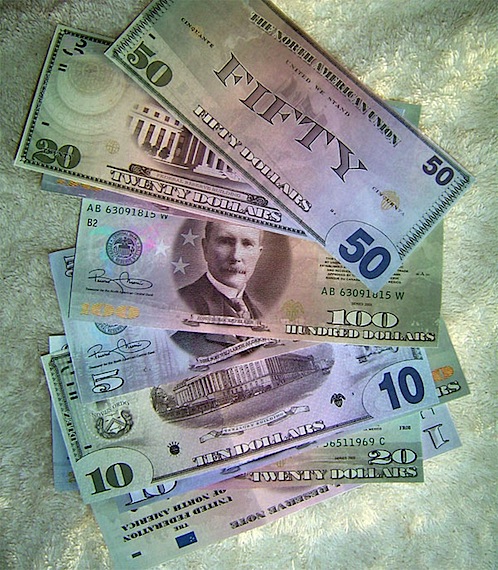 merging with mexico surprisingly didn't improve matters.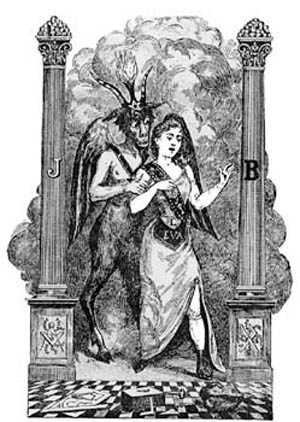 Beelzebub got the better of Columbia/Lady Liberty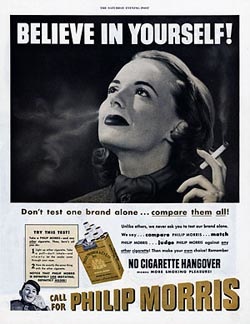 Madison Avenue determined how to convert social liberation movements into promotions for toxins. (Marcuse wrote books on this later)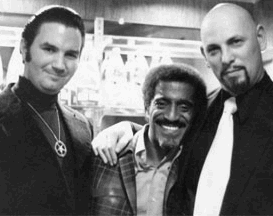 Top echelon satanists Anton LaVey, Michael Aquino and their mind controlled patsy, Sammy Davis Jr, explored the nexus between mind control, PSYOPS and engineering popular culture. The program later achieved zeitgeist status after a few widely viewed power rituals. (true story, unfortunately)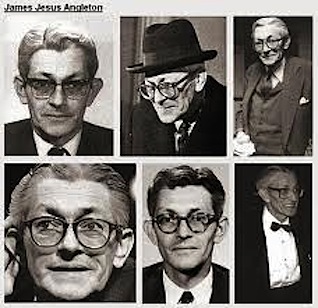 CIA honcho James Jesus Angleton suspected his ears were commie molez. We couldn't get him to stop the hegelian/illuminati collapse conspiracy. While he had positive intent, he couldn't escape his role as a pawn in bringing about the shutdown's total intelligence vortex.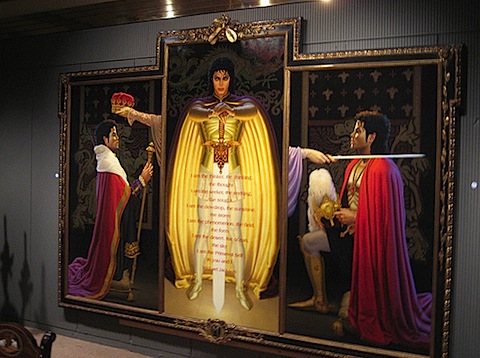 something about the Jehovah's Witnesses brought this image to reality.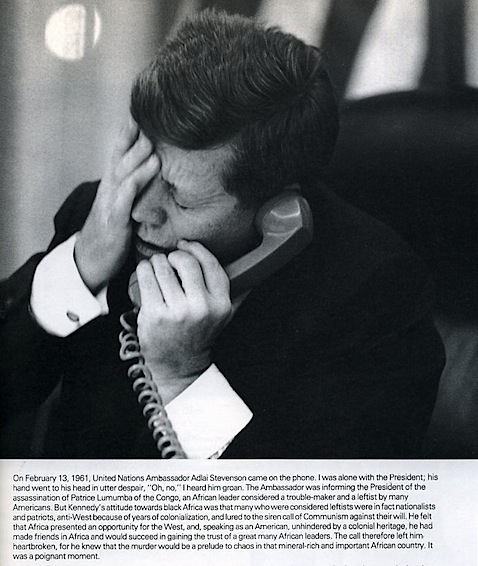 it's been nothing but facepalm in America ever since!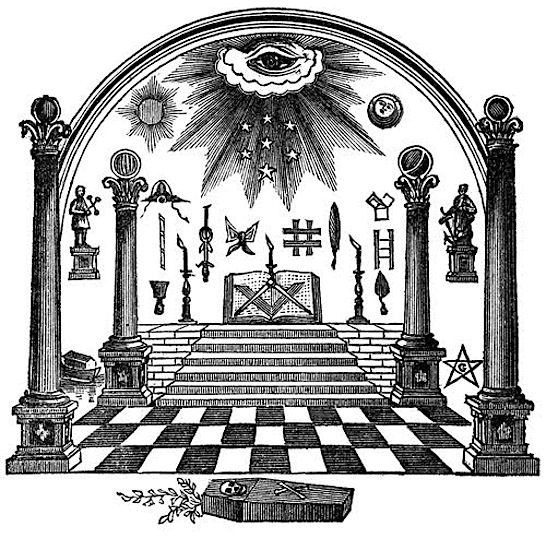 travelers from the east laid down the freemasonry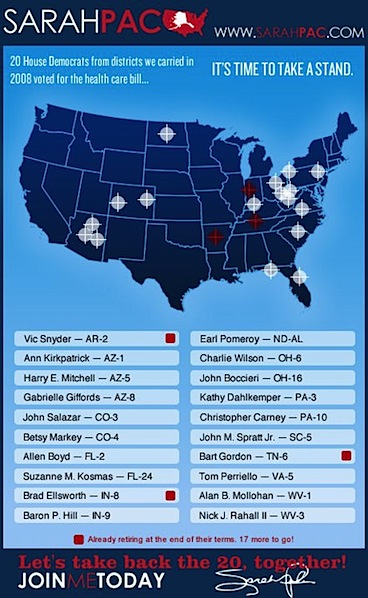 violent metaphors - the time is now!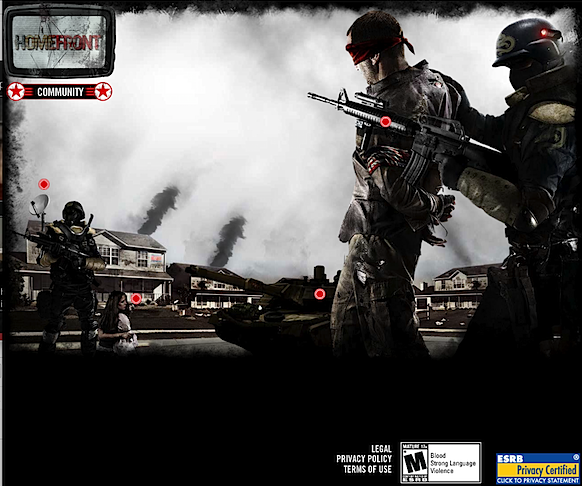 With the federal government shut down, the North Koreans made a move.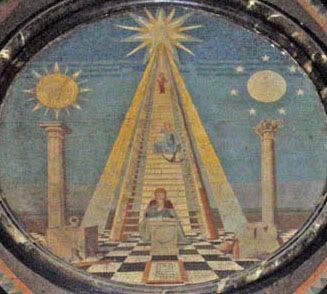 Huckabee climbed Jacob's Ladder and saved the day!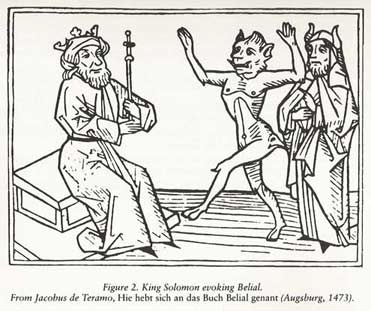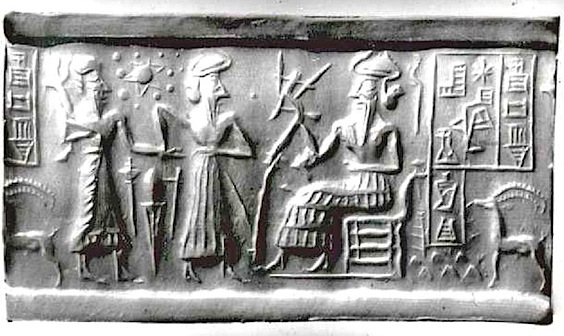 Ancient Sumerians granted a 6000-year retroactive debt jubilee.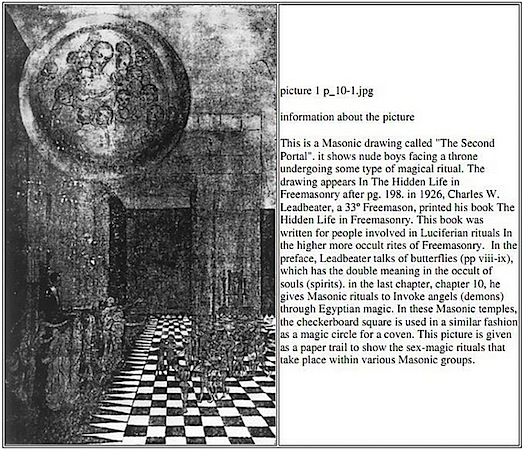 Masonic mind control orthogonals promised a pathway out of derivatives - but at what cost?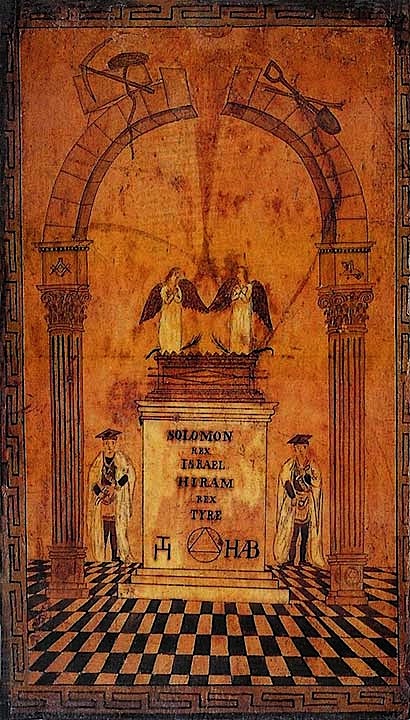 Shutdown rendered a new status -- The Great Work: Incomplete!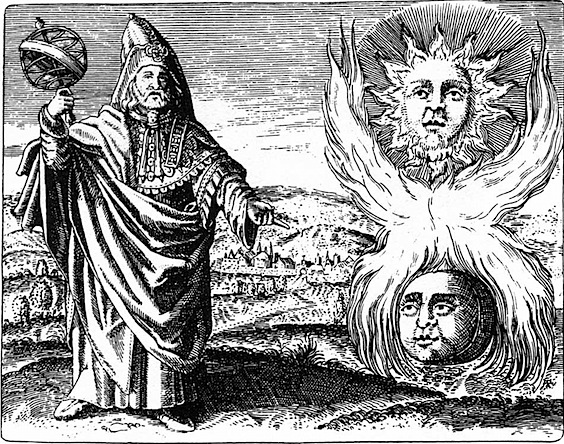 All the Federal Reserve's most talented alchemists brought their spherical calculators to the coven. Summoned elemental spirits gazed upon the shutdown casually.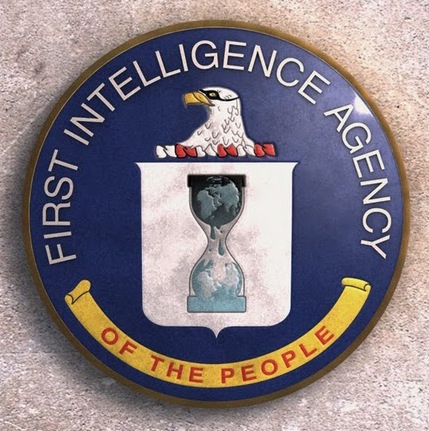 Wikileaks merged with the CIA.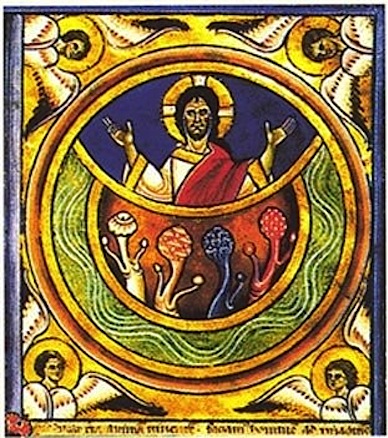 and then The Jesus gave everyone SHROOMS!
>> THE END <<
Commenting on this Story is closed.