LOL wow for the House of Cards: Cyprus bank confiscations likely beta test for mass filching of deposits across western world. "Cannot possibly comment"
Admittedly this is a little bit speculative but it looks pretty big.
lol wow I can't believe they are triggering a huge EU bank run in Cyprus by confiscating big slabs of bank accounts to satiate the European Central Bankers - it's blamed on rich Russians who 'deserve' to have their savings jacked en masse.
SEE: Cyprus: The World's Biggest "Poker Game" | Zero Hedge. It is mind boggling, they could just isolate bad bank debt or "paper" Iceland style, but instead of course it's way more fun to traumatize everyone by stealing their money point-blank as a "stability levy". This is because when you get down to it, fractional reserve banking is a crisis-driven paper scam system, and the scamsters gotta get paid up front regardless of what insane precedent is set...
I just finished watching the old 1990s UK House of Cards series & Cyprus is the finale setting - and lol the gas reserves are the big deal, just like the secret oilfield in the TV show. Similar scam to nuke savers floated in Australia as well. See CASH GRAB: Inactive bank accounts to be seized | News.com.au && After Cyprus, Who Is Next? | Zero Hedge
A still from the pivotal endgame of House of Cards: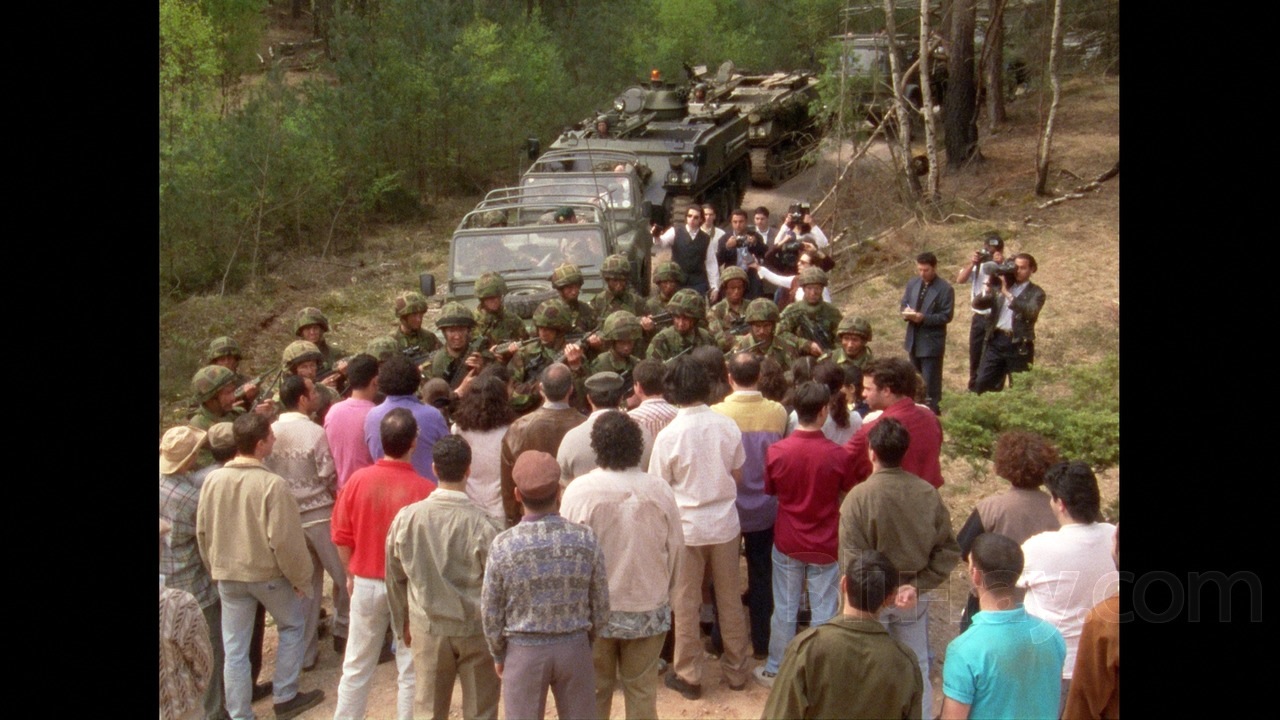 Says a Cypriot bank employee: "Are we the guinea pigs? There's a feeling they are trying this out on us before they do it elsewhere." Cyprus bailout: 'people are panicking, they're afraid of losing their money' | World news | The Guardian
Are you ready for your Skinner box, ladies & gentlemen? The Big Theft is in Beta Testing! We must pay off all bank bondholders 100%, just eat the deposits!
As the Great British Leader Francis Urquhart put it: You might very well think that, but I cannot possibly comment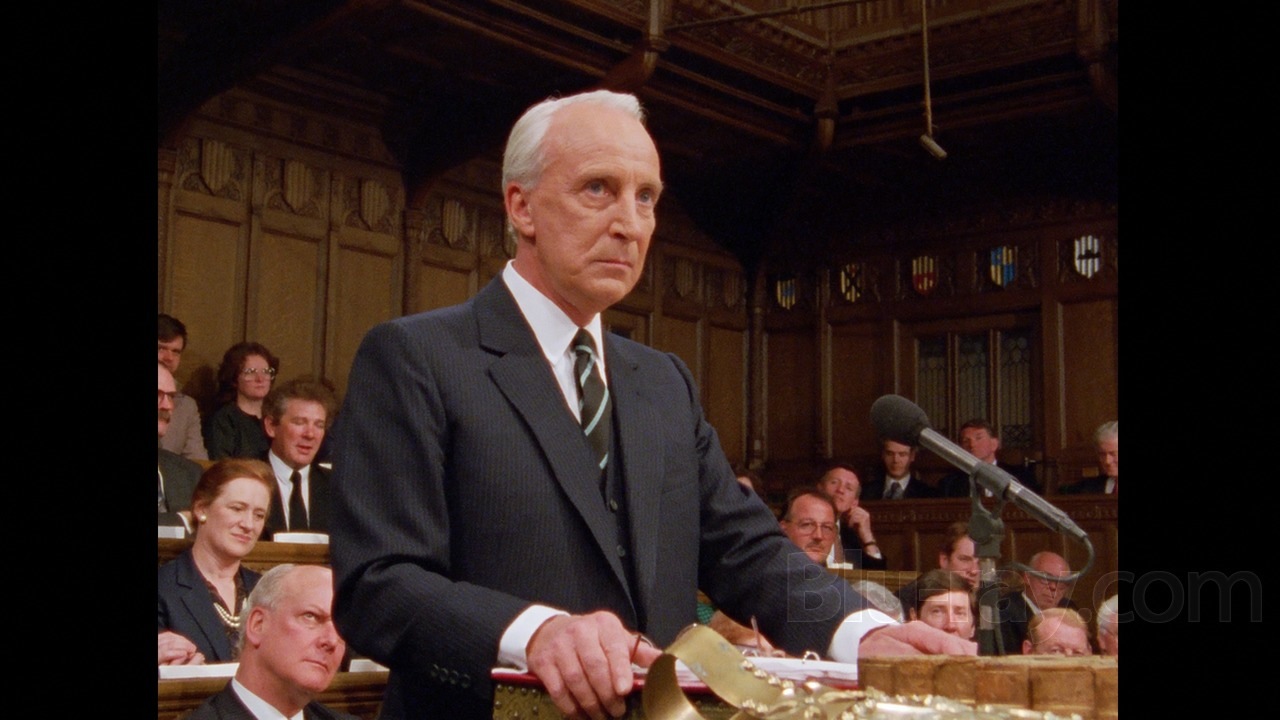 Cyprus bailout: big implications in a small-scale rescue | World news | guardian.co.uk
Could The "Cyprus Fiasco" Occur In The United States? | Zero Hedge (you think?)
#Cyprus Depositors Vent Fury Through Social Media | Zero Hedge
Europe Scrambling With Last Minute Revision To Cyprus Deposit Confiscation Plan | Zero Hedge
Meanwhile out of control domestic loansharking nukes Detroit - cause BOND HOLDERS GOTTA GET PAID AS SOCIETY CRUMBLES: Wall Street: $474 Million, Detroit: 0 | Zero Hedge
The Rape Of Cyprus By The European Union & The IMF | Zero Hedge
Trololol for Rooskies with Bruce Krasting: Two Sides of Cyprus | Zero Hedge
ART: NEOFEUDALISMUS: Nein Nein Nein! | Zero Hedge
For Everyone Shocked By What Just Happened... And Why This Is Just The Beginning | Zero Hedge
Saxo Bank CEO: "This Is Full-Blown Socialism And I Still Can't Believe It Happened" | Zero Hedge
Germany And IMF's Initial Deposit Haircut Demand: 40% Of Total | Zero Hedge - stay classy, International Monetary Fund.
JPMorgan Asks "Has Europe Bazookaed Itself In The Foot", Answers "Yes" | Zero Hedge
ALSO: Let's look at the ol Fascist electoral outlook / unemployment chart: via Guest Post: Why Europe Is Still In Peril, In Two Charts | Zero Hedge
NOW: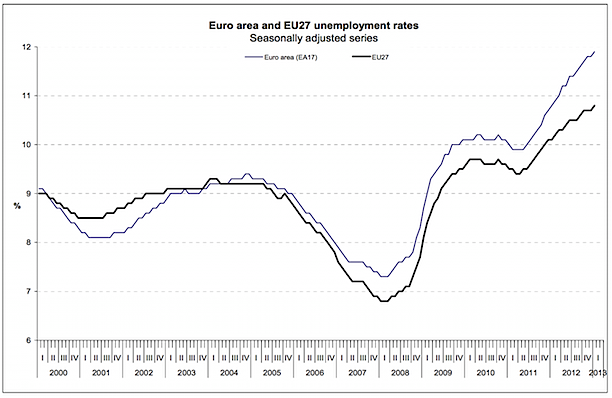 THEN: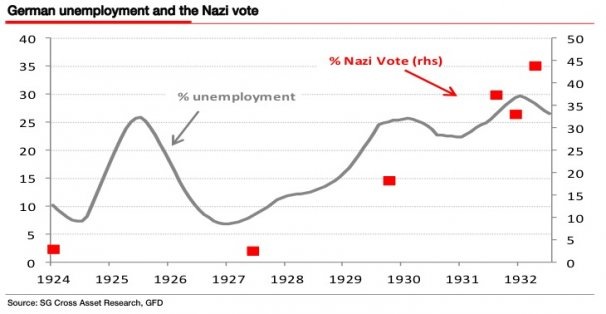 Well champs, what next? I think ruthless Tories running false flags, but who knows?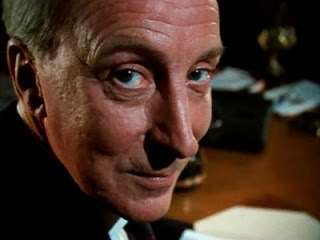 Commenting on this Story is closed.
Tags for LOL wow for the House of Cards: Cyprus bank confiscations likely beta test for mass filching of deposits across western world. "Cannot possibly comment"