Rumor Mill: Wells Fargo megabank to purchase TCF Bank / TCF Financial Corp in glorious Midwest fractional reserve merger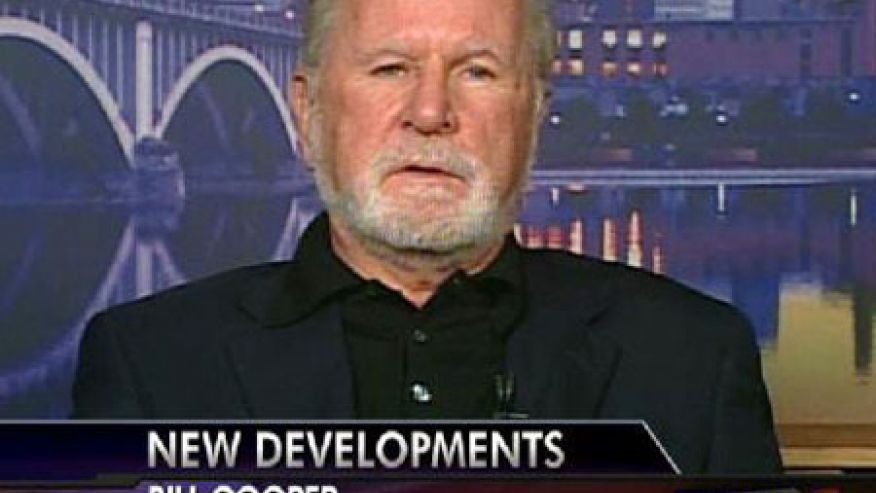 An improbable source told me from some insider that Wells Fargo Bank is trying to gobble up TCF Bank. This is congruent with a number of stories in recent years including Bill Cooper's retirement plans. Presumably longtime GOP bankroller Cooper will go be a talking head on Fox News a couple times a month, obtain a Star Tribune web column and sip daiquiris in Wayzata for the rest of his days. Cooper is apparently over 70 now and it's kind of hard to see anyone else really taking the helm into another century.
Some relevant URLs in all of this:
Still, there is always a chance TCF could instead decide to sell itself, industry experts say. They note that Cooper has admitted to coming close to selling TCF once in the past, and he has often acknowledged that he could sell if the right offer came along.

Selling a bank of TCF's size might be tough because it could potentially push the acquiring institution above $50 billion of assets, McGratty says. At that size, a bank would be considered a systemically important financial institution under the Dodd-Frank Act and face heightened regulatory scrutiny.

TCF has also had past regulatory issues that could make a buyer wary, particularly issues with the Bank Secrecy Act. Last year, the company agreed to pay a $10 million penalty to the Office of the Comptroller of the Currency after the OCC found that TCF had failed to file reports on more than $7 million of suspicious transactions over a nearly two-year period. The OCC removed an October 2010 order tied to BSA issues in December.
This is a good spot to point out that 'fractional reserve banking', the mode of banking which took hold in the US with the creation of the Federal Reserve System and above it, the Bank of International Settlements (BIS) in Basel Switzerland, is an enormous confidence scam, possibly the largest scam in the world in sheer economic magnitude. [See the wikipedia page for a reasonable explanation].
In Minnesota, the Federal Reserve Bank of Minneapolis, a independent private entity with unknown major shareholders presumably including TCF itself, regulates the hamster wheel. The elite get to loan out large sums of 'commercial money' they don't actually have, which regular people have to pay back with interest. This allows them to create a rentier economy where people commodify and destroy the natural world to try and cover the interest on money the banks never actually had.
Perhaps cryptocurrencies and fully reserved local currencies as well as mutual aid and barter networks can displace this disgusting system before it destroys earth's biosphere. Just remember, Bill Cooper & Wells Fargo execs, as you stack millions on the misery of your customers through totally unnecessary overdraft fees and fraudulent interest: ultimately, you can't take it with you.
Previously: July 2010: Heads Up to Quigley's Apex: Bank of International Settlements (Former Nazi Bank) developing Gold/SDR global fractional reserve currency with IMF, Federal Reserve // Dec 2010: Russia & China not buying BIS Fractional Reserve Gold currency scheme pushed by the Ben Bernank.
Commenting on this Story is closed.