Yes HongPong.com returns for 2015: Such HTML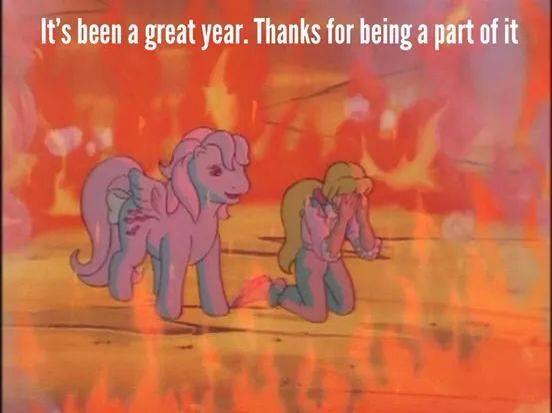 I let the domain name go down for almost two weeks but got it rolling again today. It was good to have a little reflection on the site's absence and a couple friends asking in concern where it went!!
This highlights that some of the best material is tucked in earlier archives, with assorted data drops & such perhaps forming the most continually relevant material. Highlighting the classics better would help everyone.
I think more frequent, shorter posts are probably in the works this year, probably doing a new theme and finally pushing it up to Drupal 7. There were many benefits foreseen by setting it up on Drupal but I've tended to mostly stick with default blogging methods for years.
Also I should acknowledge finally here that I moved to Boston several months ago! Hence, the banner image & slogan is finally going to have to change.
Also I would like to thank A.D. who provided this domain as a Christmas gift to me a whopping 14 years ago. Awesome! :)
Anyway thanks for checking in and I will do my best to provide solid info, or at least garnering shared knowledge with traditionally solid context around bizarre information.
Commenting on this Story is closed.